Understanding potential cyber threats, new trends and attack patterns are extremely crucial in developing an effective human, operational and technical defence strategy. Our security programmes are carefully designed to empower our clients with security awareness and readiness to address attempts of breach into their organisation's safety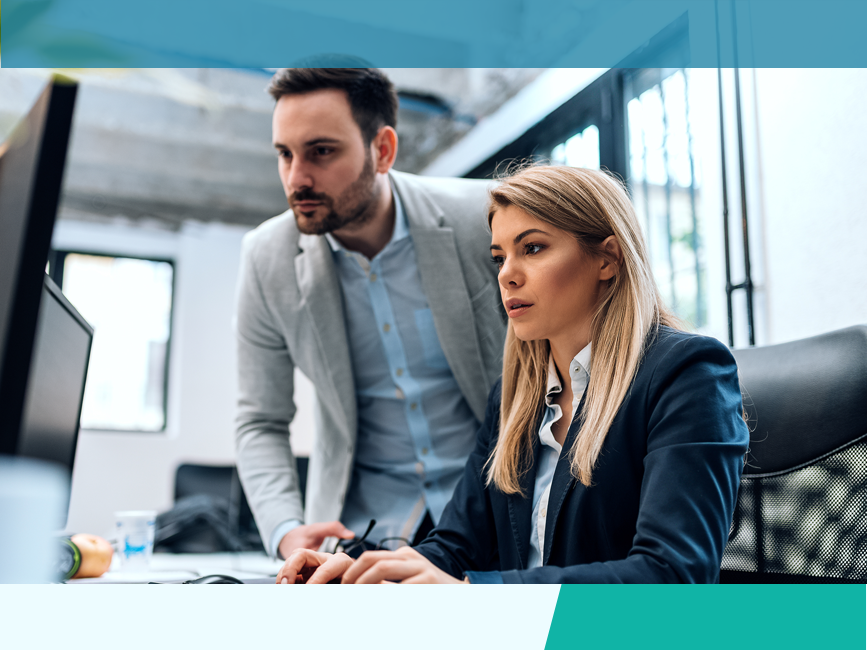 Security Elevate
Security Elevate is a managed security awareness programme that provides various interactive training modules to raise awareness within your organisation which helps your employees make the right decisions when faced with cyber security threats.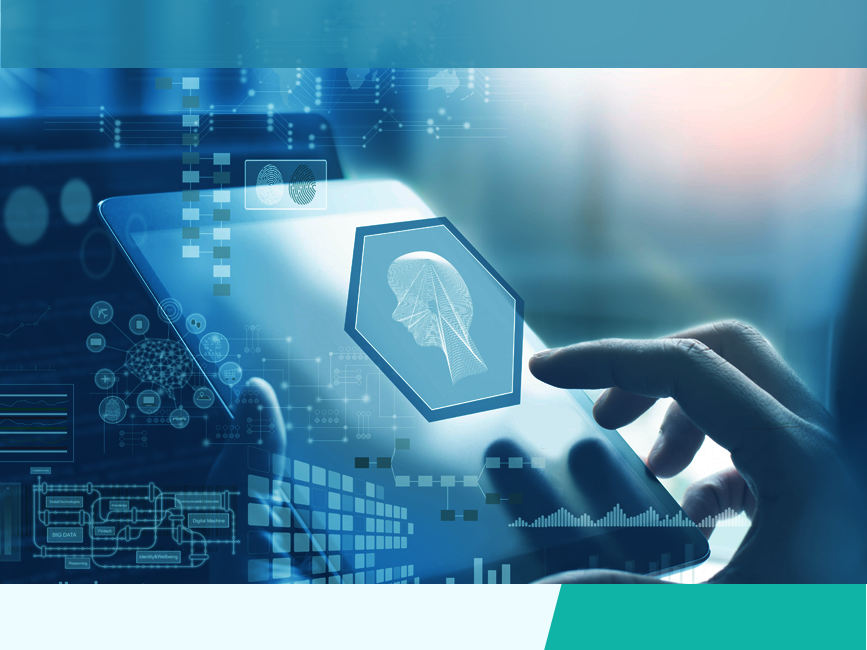 Phishla - Simulated Phishing Assessment Programme
Condition your employees with simulated phishing attacks and teachable moments. Enable your employees to easily recognize and report suspicious looking emails. Phishla analyses user susceptibility to phishing attacks and teaches them to defend against such attacks.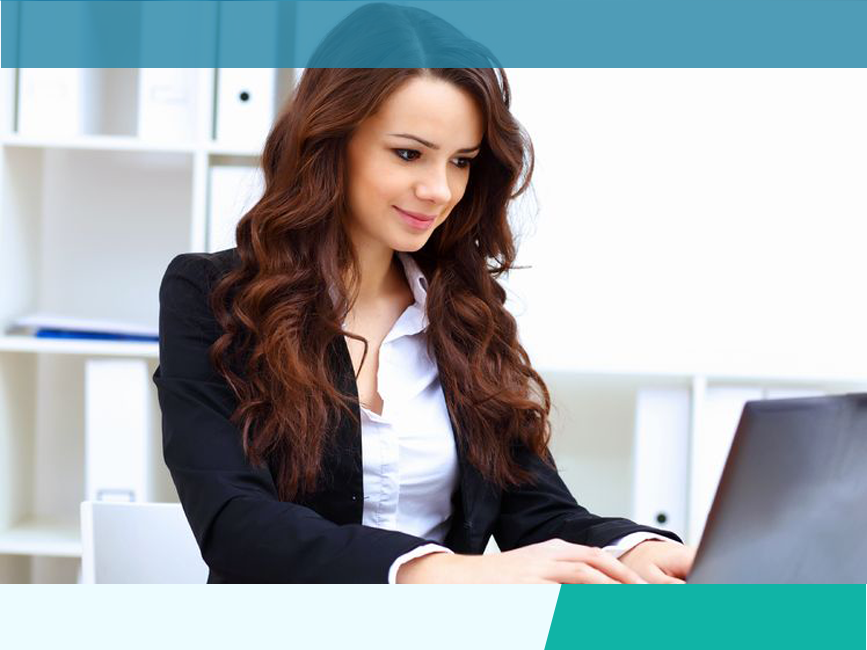 Onsite/Virtual Security Awareness session
Onsite or Virtual security awareness sessions are face-to-face interactive sessions, which are tailored to meet the security awareness needs of the target audience based on their job roles and levels of seniority in their organisation.
Senior Management & Board of Directors
Employees
IT Team
Finance & Admin